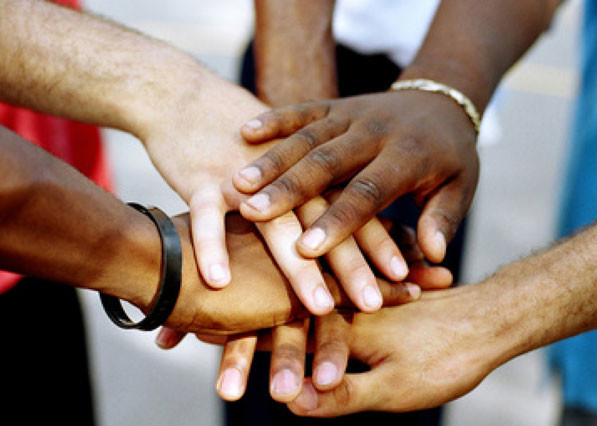 Project Members
The Human Generosity Project is a cross-disciplinary project co-directed by Lee Cronk and Athena Aktipis, with project members spanning the disciplines.
By working closely together, our team of anthropologists, psychologists and computer scientists capitalize on important synergies. Together we build models, design experiments and develop plans for fieldwork to better understand the conditions that facilitate human generosity.
---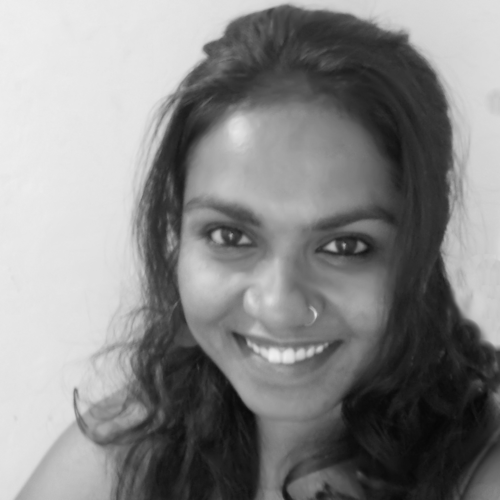 PADMINI IYER
Role:
 Anthropologist, Karimojong field site supervisor
Institution:
Rutgers University
Padmini Iyer is a Ph.D. candidate in anthropology at Rutgers University. For her dissertation, she conducted fieldwork in two sites of Karamoja (Uganda) to investigate how ecological, state-imposed, geographical, and individual-level differences influence social network formation and risk management strategies of pastoralists. She is currently writing her dissertation.